Your Experienced Heating and Air Conditioning Professionals in Venice, FL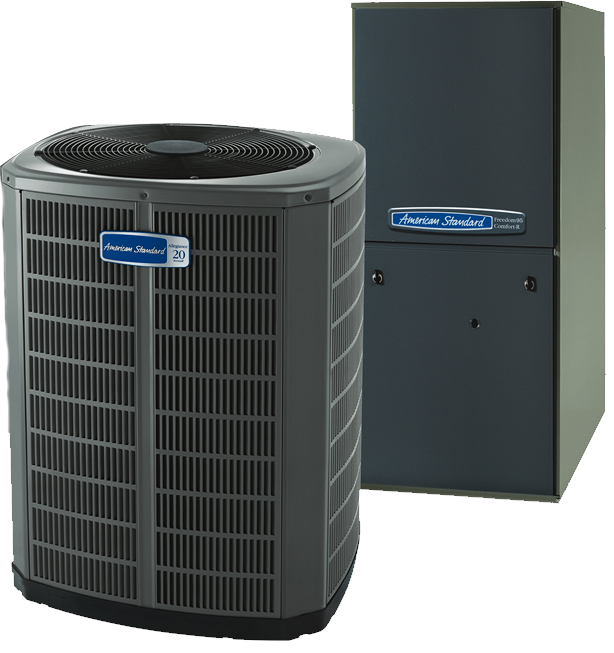 Maintaining well-functioning heating and air conditioning is essential for ensuring your Venice home is always as comfortable as can be. To ensure your heating and AC always work their best, look to Bowen Cooling for all your HVAC maintenance needs. You can depend on our professional air conditioning company to keep your heating and AC working like new thanks to the line of quality services we offer:
Air conditioning repairs
Heating installation services
Routine maintenance
Air Conditioning Problems Are No Problem for Our Dependable Team
The hot Florida summers can put some serious wear on your air conditioning unit. Once the hot weather hits, you'll turn your AC on and you'll leave it on—frequently at full blast—until the cooler months late in autumn come around once more. Until then, though, you can expect all of that use to do a serious number to your cooling unit.
When that use leaves your AC worn-out or damaged, you don't need to get hot under the collar. Instead, it would be best if you got on the phone with Bowen Cooling. With AC repair, we'll get your air conditioning working like new once more, ensuring your Venice, FL, home will enjoy quality cooling for many more summers to come.
Keep Your HVAC Working like New with Routine Tune-Up Work
You don't need to wait for serious HVAC problems to develop before you call our Venice team. After all, in addition to our repair work, we also offer tune-up services—which can prevent the need for more involved repairs. Schedule this service on a routine basis, and you'll keep your heating and cooling working like new for years to come while enjoying these great benefits:
Your heating and cooling systems will enjoy a longer service life
You'll reduce your need for repair work through the years
You'll enjoy the best comfort in your home
Your heating and cooling costs will be dramatically reduced
Call Our Venice Team for All Your Heating Installation Needs
All the tune-ups and repair work will go only so far to keep your heating setup working its best—or even at all. In time, you'll find yourself saddled with a heating unit that fails to function anymore, and when that time comes, you'll want to call our Venice team at once. We'll get your home heated once more with a quick, dependable new heating installation.
If you are looking for a professional Venice air conditioning company then please call 239-989-7500 or complete our