QUALITY AIR CONDITIONING COMPANY: BOWEN COOLING
Since 2007, Bowen Cooling has been providing service excellence for the residents of Fort Myers, Cape Coral and surrounding areas. However, our hands-on experience with air conditioning company work spans back to cover over 30 years now.
We are a family-owned and operated company and we take care of both residential and commercial clients. We treat each of our customers the way we would treat our own family because being part of this community means they are, in a sense.
A+ Rating with the BBB
Same level of professionalism from each team member
High-quality materials and workmanship
Dedicated service professionals
Partner with the best product manufacturers
Extensive and comprehensive Maintenance Agreements
Consultation service to ensure your satisfaction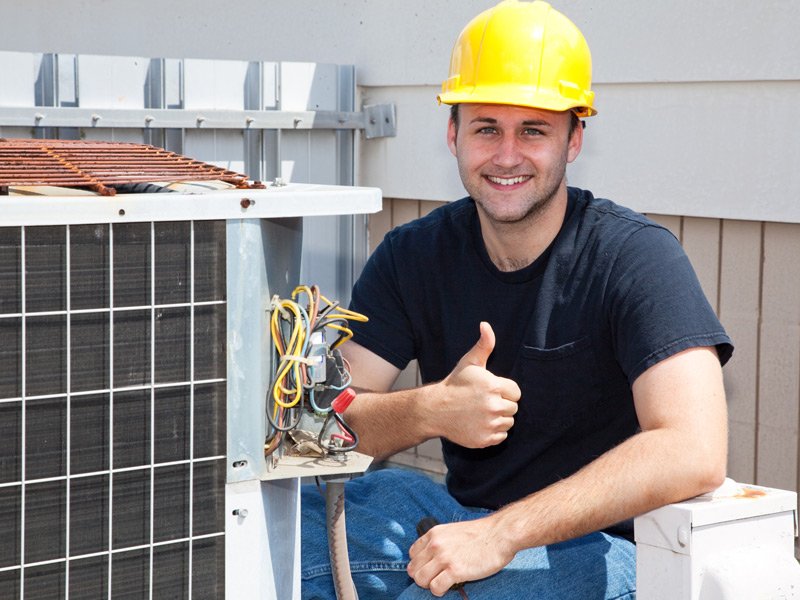 Heating Repairs
In the market for a pro to help with your heating repairs? It is true that most people residing outside of Florida assume we never need to call on an HVAC company for heating contractor work here. Of course, we know that's not true. And when the need to actually use the heat does crop up.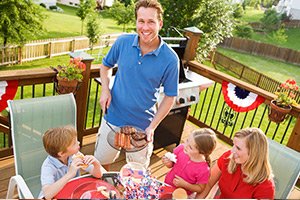 Why Choose Us?
Let us show you what three plus decades of expertise in the industry looks like and how those finely tuned skills as an HVAC company can be put to work for you. Ultimately, our goal is to provide you with peak performance and maximum longevity, for your air conditioner.
If you are looking for a professional air conditioning company then please call 239-989-7500 or complete our