Your Local & Trusted Air Conditioning Company
At Bowen Cooling, we have been providing service for Fort Myers, Cape Coral, Estero clients since 2007. However, our expertise in air conditioning company work actually encompasses over 30 years now.
As a local leading air conditioning company, we make it a point to offer the important services that you need, so you never have to call in another professional to get the job done. Let us provide you with the service you need and the quality of workmanship that you deserve.
Air Conditioning Repairs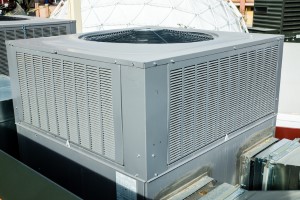 From time to time you are going to need air conditioner repairs and the work should focus on optimizing performance and maximizing the lifespan of your system. Don't settle for a quick but temporary fix when we can provide long-term solutions. Continue
Air Conditioning Installation & Replacement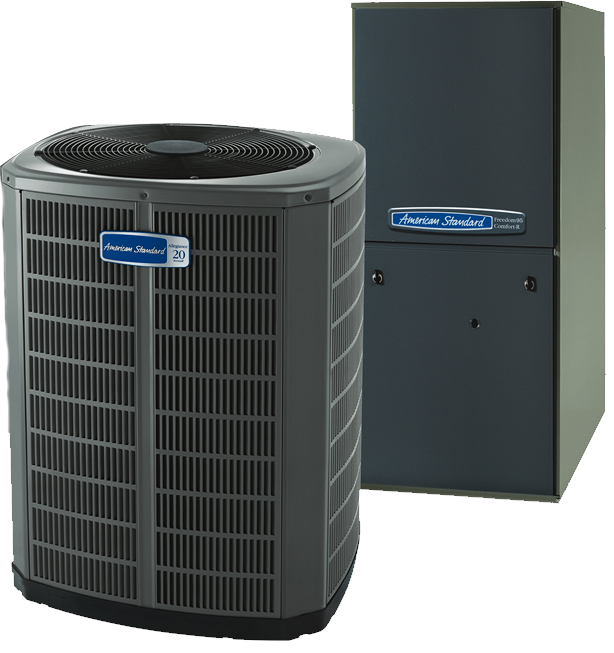 The quality of installation and replacement for your air conditioning system is vital because this is what sets the precedent for how well your system will perform. Our superior craftsmanship promises years of reliable and efficient service that will continue without any problems as long as you adhere to the maintenance plans. Continue
If you are looking for HVAC Services then please call 239-989-7500 or complete our