North Port's Dependable Heating and Cooling Company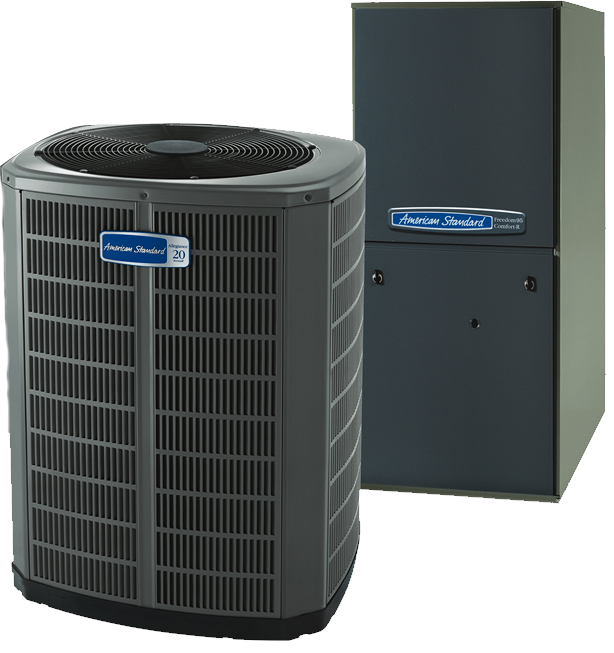 You're likely to spend the majority of your free time in your North Port home, so you need to make sure it's a comfortable place in which to spend all that time. To ensure your home is always that comfortable and enjoyable, you need to look to Bowen Cooling for all your HVAC upkeep needs. Our dependable air conditioning company offers a line of quality services to ensure your heating and AC always work their best:
Air conditioning repairs
Heating installation services
Routine maintenance
Unbeatable Air Conditioning Repairs in North Port
Maintaining dependable air conditioning is vital for ensuring your North Port, FL, home is safe and livable when the intense summer months roll around. When time and use have worn your AC down to the point that it no longer functions dependably, you need to look to us for AC repair.
Maintain Your Heating and Cooling with Our Tune-Ups
Before your heating or cooling setup can require a repair, you need to look to our North Port team for a tune-up. With routine tune-ups, you can hold off the need for most repair work while also keeping your HVAC system working its best.
Here are some benefits routine tune-ups offer:
Your heating and cooling systems will enjoy a longer service life
You'll reduce your need for repair work through the years
You'll enjoy the best comfort in your home
Your heating and cooling costs will be dramatically reduced
Your North Port Heating Installation Experts
Through the course of many winters, your heating installation is going to be put through its pace. Over time, this work is going to develop into wear and tear that can affect your heating's performance, even to the point that it fails to work at all. Generally, most of these issues can be resolved with repairs and prevented with tune-ups—but not all of them.
After all, inevitably, your heating unit is going to be beyond the point of repair. When it gets to that point, you can still rely on our North Port team to get things resolved. In this case, the resolution we can provide is a new heating installation. We'll provide quick work and dependable results to ensure you won't have to go long without working heating when the time for a new installation finally comes.
If you are looking for a professional North Port air conditioning company then please call 239-989-7500 or complete our