Quality Heating and Air Conditioning Services in Englewood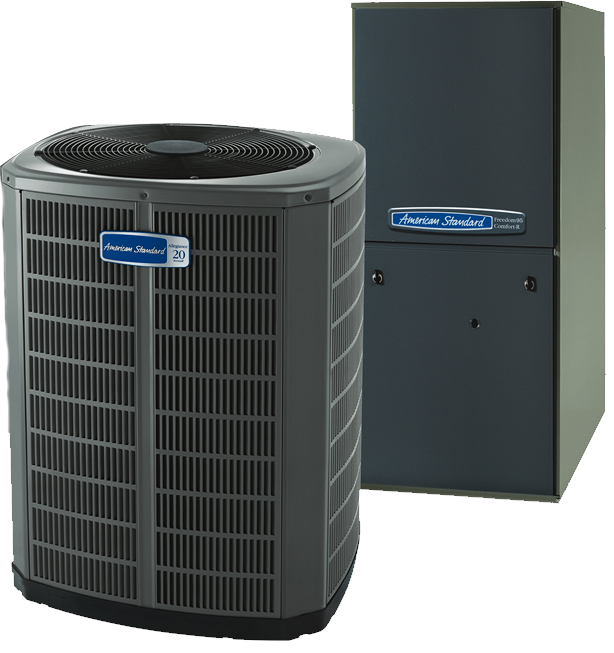 To keep your Englewood home as comfortable as can be, you need to make sure its heating and air conditioning always provide the most dependable work. To keep those installations working their best, look to Bowen Cooling for all of your maintenance and repair needs. Our experienced air conditioning company offers a line of quality services that are guaranteed to keep your HVAC working its best:
Air conditioning repairs
Heating installation services
Routine maintenance
Call Our Englewood Team for All of Your AC Repair Needs
During the hot summer months, your air conditioning is going to be essential for ensuring your home remains not only comfortable but also safe. After all, when the temperatures soar into the extreme highs, a home without working AC can become a dangerous hotbox for you and your loved ones. Unfortunately, all of the work your AC will put in can lead to wear, which can cause it to stop working over time.
If you've found yourself dealing with AC that works poorly or that doesn't work at all, you need to give our Englewood team a call at once. We offer quality air conditioning repairs that will undo even the worst wear and damage done to your AC through the course of the summer. In no time at all, we'll have it working its best once more.
Enjoy the Benefits That Routine HVAC Maintenance Can Offer
The time between realizing you need an HVAC repair and getting that repair can be an uncomfortable time for sure. Fortunately, you can stave off that headache by ensuring your heating and cooling always work their best with routine tune-up work from our Englewood team. This work offers these great benefits that make it a vital investment:
Your heating and cooling systems will enjoy a longer service life
You'll reduce your need for repair work through the years
You'll enjoy the best comfort in your home
Your heating and cooling costs will be dramatically reduced
Your Englewood Heating Installation Professionals
Over time, you may find yourself in need of a new heating unit in your Englewood home. Whether that need comes from a need to replace a worn-out old unit or a want to upgrade your current unit, you can depend on our team to handle the work. Call us today if you're in the market for a professionally handled heating installation.
If you are looking for a professional Englewood air conditioning company then please call 239-989-7500 or complete our