The Local Heating Contractor You Can Trust!
As a home or business owner, it is important to have a heating contractor you can rely on to provide you with superior service. Keeping your heating functional is important, especially since it doesn't get used frequently.
You need to feel confident that when the need does occur, you have a professional to count on as your service provider. Let Bowen Cooling be that HVAC company.
Heating Repairs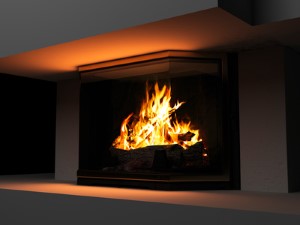 It is common for homeowners to discover they need heating repairs, partially because our systems are used so infrequently. When that chill does hit the air and you discover your system is just not working the way it should, give us a call. Continue
Heating Installation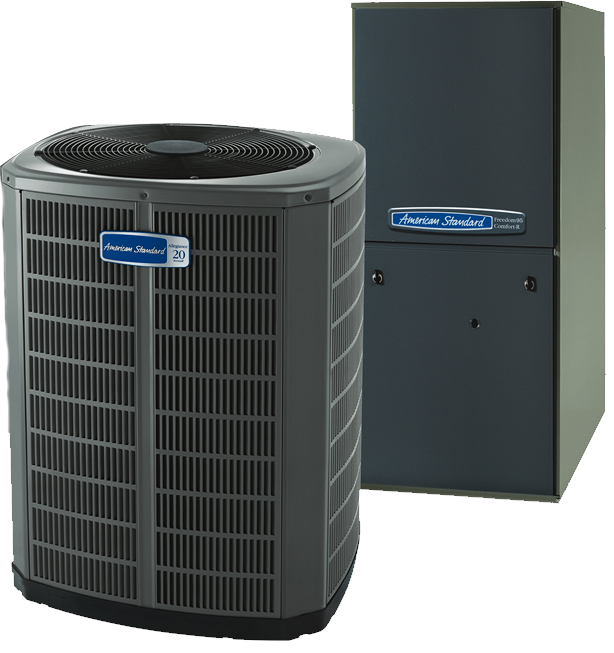 The best way to ensure long-term performance of your heating system is to make certain that it is installed properly. If even the seemingly smallest thing is off, your heating system will never work as well as it was intended to. Continue
If you are looking for a professional heating contractor then please call 239-989-7500 or complete our