Heating Repair Company in The Cape Coral, Fort Myers Area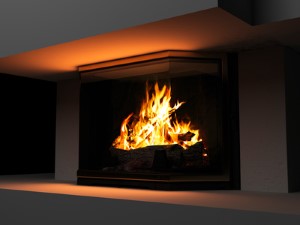 In the market for a pro to help with your heating repairs? It is true that most people residing outside of Florida assume we never need to call on an HVAC company for heating contractor work here.
Of course, we know that's not true. And when the need to actually use the heat does crop up, it is important to know you have a reliable pro to trust in for service in Fort Myers, Cape Coral, Bonita Springs and surrounding areas.
The Company That Cares
As a family-owned and operated business, we know firsthand how frustrating it can be to suffer heating issues. Being acclimated to warm weather means a drop in temperature can really feel cold.
So if you have heating repairs, call us. If you want to try to avoid them, here are some tips:
Stay diligent about changing the filter. This should be done once a month, especially during times of peak use. Failure to comply with this maintenance schedule and you could end up causing your system not to work well, or at all. A dirty filter leads to restricted or completely blocked airflow.
As soon as you even suspect you need a repair, make the call. Don't wait to see if it gets worse because it is never going to simply fix itself. The longer it lingers, the worse it will get. You could end up needing replacement instead of repairs by taking this approach.
Sign up for a Maintenance Plan. The minimal investment that goes into keeping your system running is much more cost-effective when compared to the expense of emergency repairs.
If you are looking for a professional heating repair contractor then please call 239-989-7500 or complete our