The Top San Carlos Park Air Conditioning & A/C Repair Company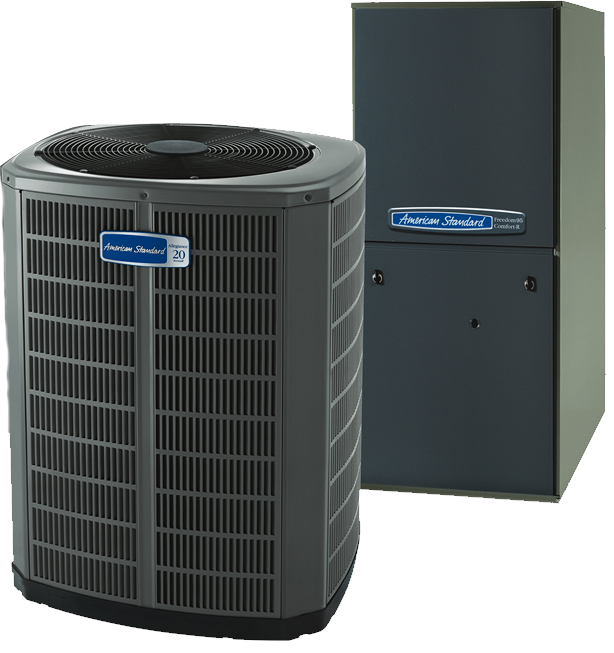 to get maintenance for your heating and air conditioning equipment, replace it, or you need fast and friendly
AC repairs
, you can rely on us as your full-service technicians.
If the information below doesn't answer your questions about the services our air conditioning company offers in San Carlos Park, please feel free to call us! One of our professionals would be glad to help you in any way we can.
Your satisfaction is our highest priority
Local & reputable service
First-class customer care
A/C Repairs
If you're not getting enough cool air flowing through the vents or your equipment is developing a problem, call our AC repair experts. Our highly skilled professionals offer expert troubleshooting and AC repairs for home and business owners in the local area.
HVAC Installation and Replacement
As your local San Carlos Park air conditioning company, we offer expert HVAC installation. We're experienced specialists who can replace all makes and models of air conditioners and heating systems, which are commonly found in local homes and businesses. We make sure that your new HVAC system is the right size and type of equipment for your building.
Heating Repair and Service
A priority for any San Carlos Park homeowner is to make sure they have heating repair and service maintenance from a reliable local HVAC company. Don't get caught without the heater during the winter! Make sure you take our phone number down, so you know where to get the heating repair services you need when the time comes.
HVAC Maintenance
In addition to professional HVAC maintenance, home and business owners need to change the air filter. You should change a standard HVAC filter at least once a month to ensure your heating and cooling system stays clean. Check how much dust accumulates on it after two weeks to see if it's ready for replacement because the amount of dust in homes varies. You may need to change yours more often.
Then, when you get professional HVAC maintenance, your technician will clean the interior parts of the system. Did you know the filter traps the particles and dust to protect your HVAC system from getting dirty? The maintenance is vitally important, so make sure you change the filter regularly.
If you're looking for a professional San Carlos Park air conditioning company, please call 239-989-7500 or complete our